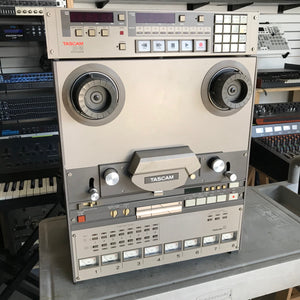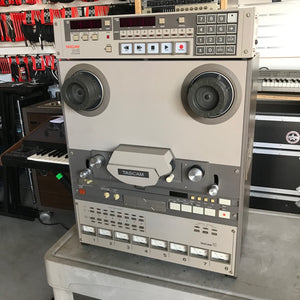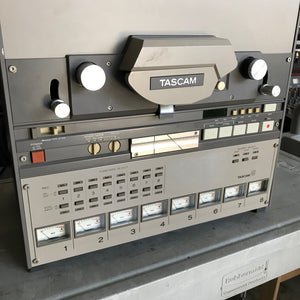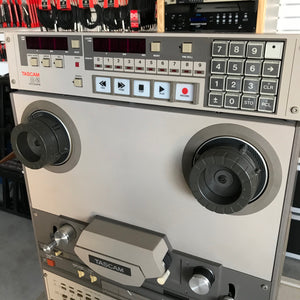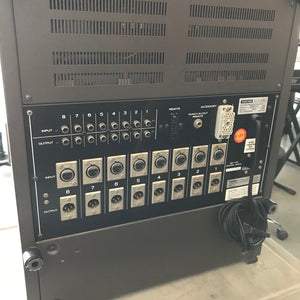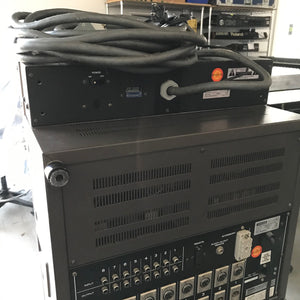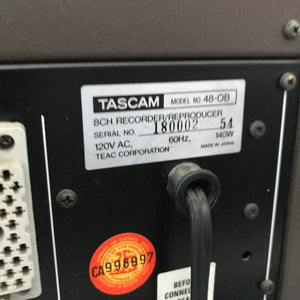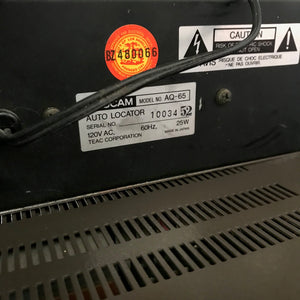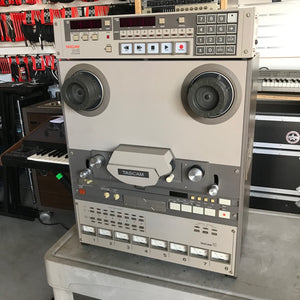 This Tascam 48-OB is under current restoration and available for pre-order.  Service will include relapped heads, new pinch rollers, full electronics service / calibration, and a complete testing of all channels and jacks.  Includes AQ_65 Auto-Locator remote.
Lead Time: Early September
HOME DELIVERY AVAILABLE TO SELECT LOCATIONS - MESSAGE FOR DETAILS
The 48-OB is 1/2" 8-track tape machine with 8 channels of balanced XLR in/out, 8 channels of unbalanced RCA in/out, and operates at a single tape speed of 15 ips (38cm/s).