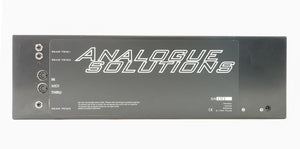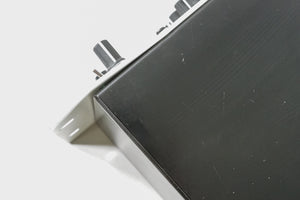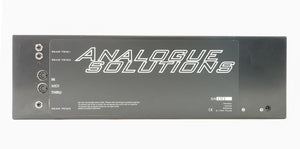 Analogue Solutions
Analogue Solutions Oberkorn MKIII
This used Oberkorn 3 is fully functional and in good condition. Note - It does look like the previous owner bent one of the rack ears very slightly as seen in the photo. 
3 x CV channels, 2 x Gate channels, 5 x MIDI-Trigger

full 16 step CV channels

48 CV knobs, 16 Gate switches, 17 LEDs

CV control of Speed / Tempo.

Plenty of control sockets.

Simple MIDI sync

Steel & Aluminium construction.

Hand built in Great Britain.